We have established a Quality Assurance System that meets the Quality requirements of our customers:
High-precision dimensional measurement in μ units using the latest measurement equipment with image analysis and optical system
Visual inspection using high-magnification digital microscope, microscope, or magnifier
3D shape analysis with high-resolution image capture and laser elemental analysis
Packing condition that meets customer's request and its intended use
Appearance judgment and quantity confirmation using high-resolution camera and image sensor
Furthermore, we support various tests and analytical investigations:
Material hardness measurement (Vickers)
Load measurement
Environmental substance analysis, RoHS and REACH compliance
ChemSHERPA
Our Quality Assurance Department checks the quality of parts such as dimensions and appearance at the time of production, and feedback to Production when there is any issue. Production resumes after tooling maintenance and dimension adjustment. In addition, improvement measures are applied accordingly to parts having similar processes. We strive to provide high-quality parts to meet customer's needs and satisfaction.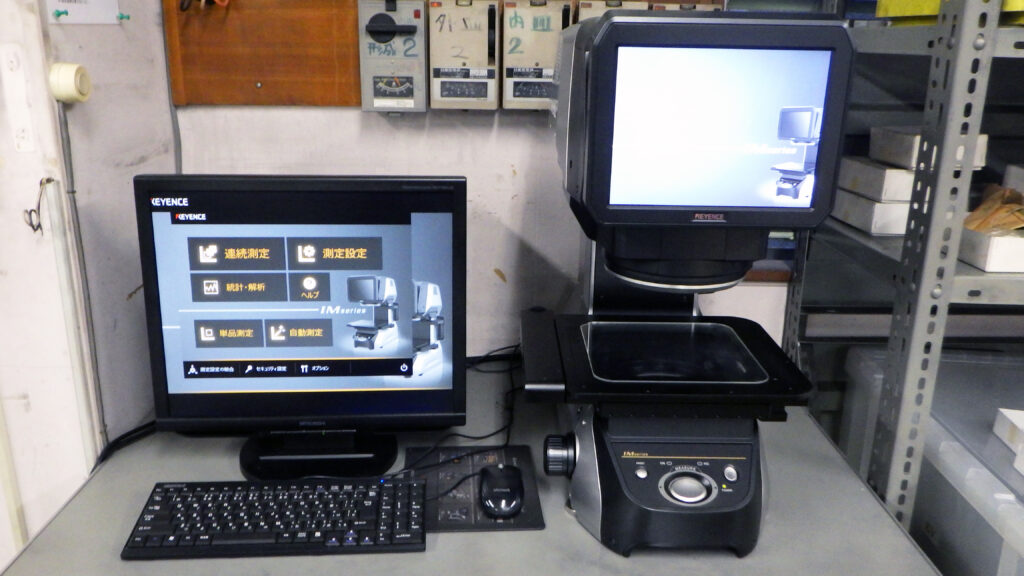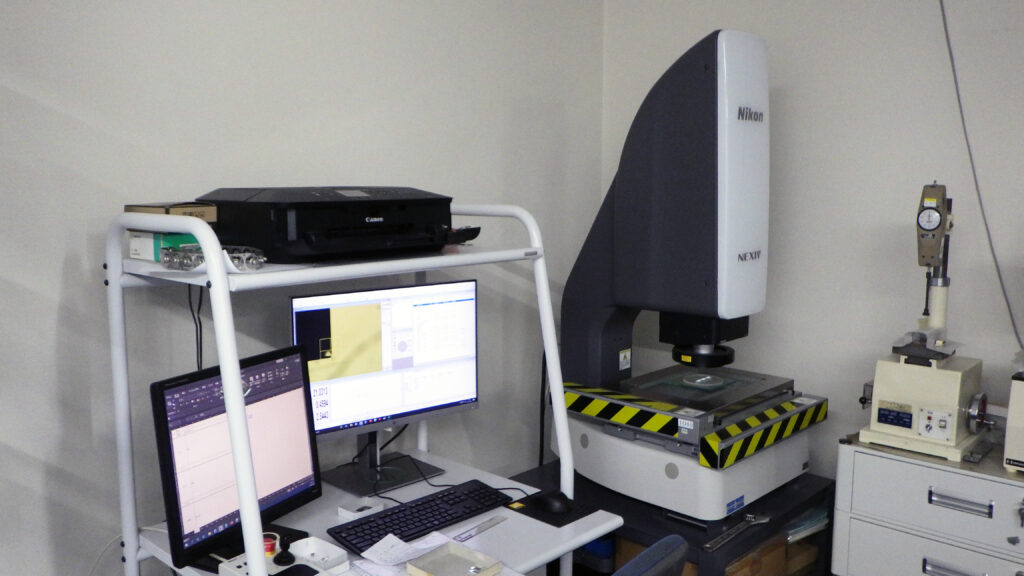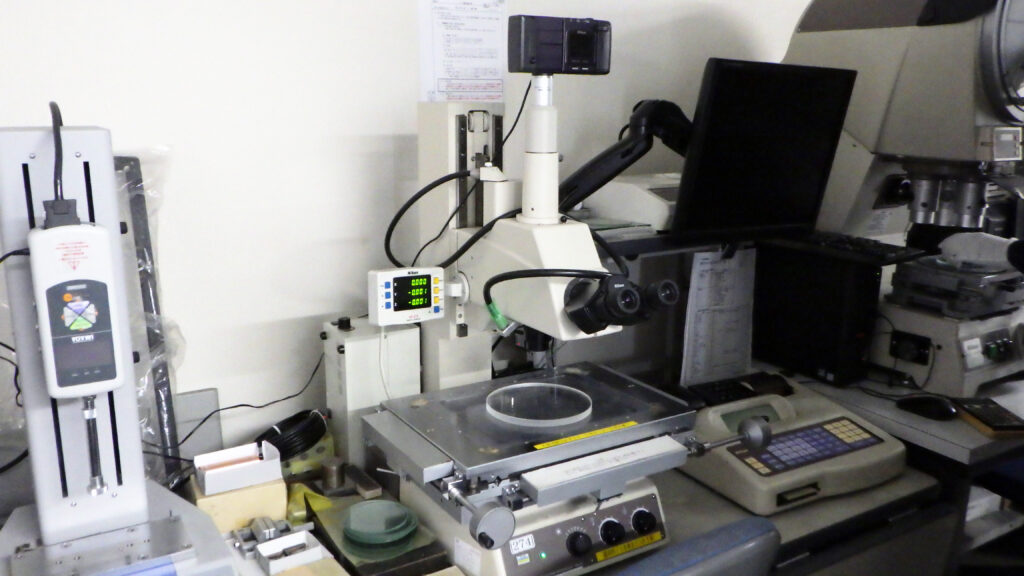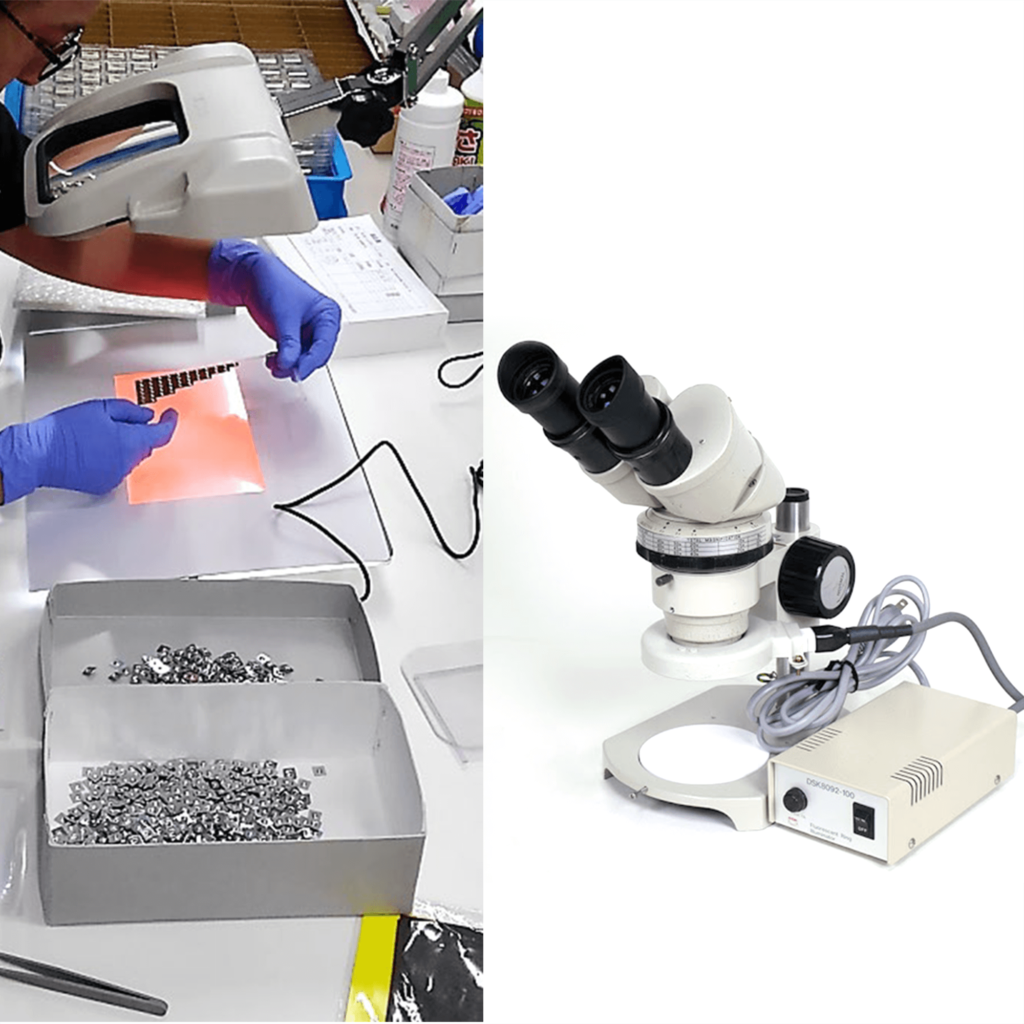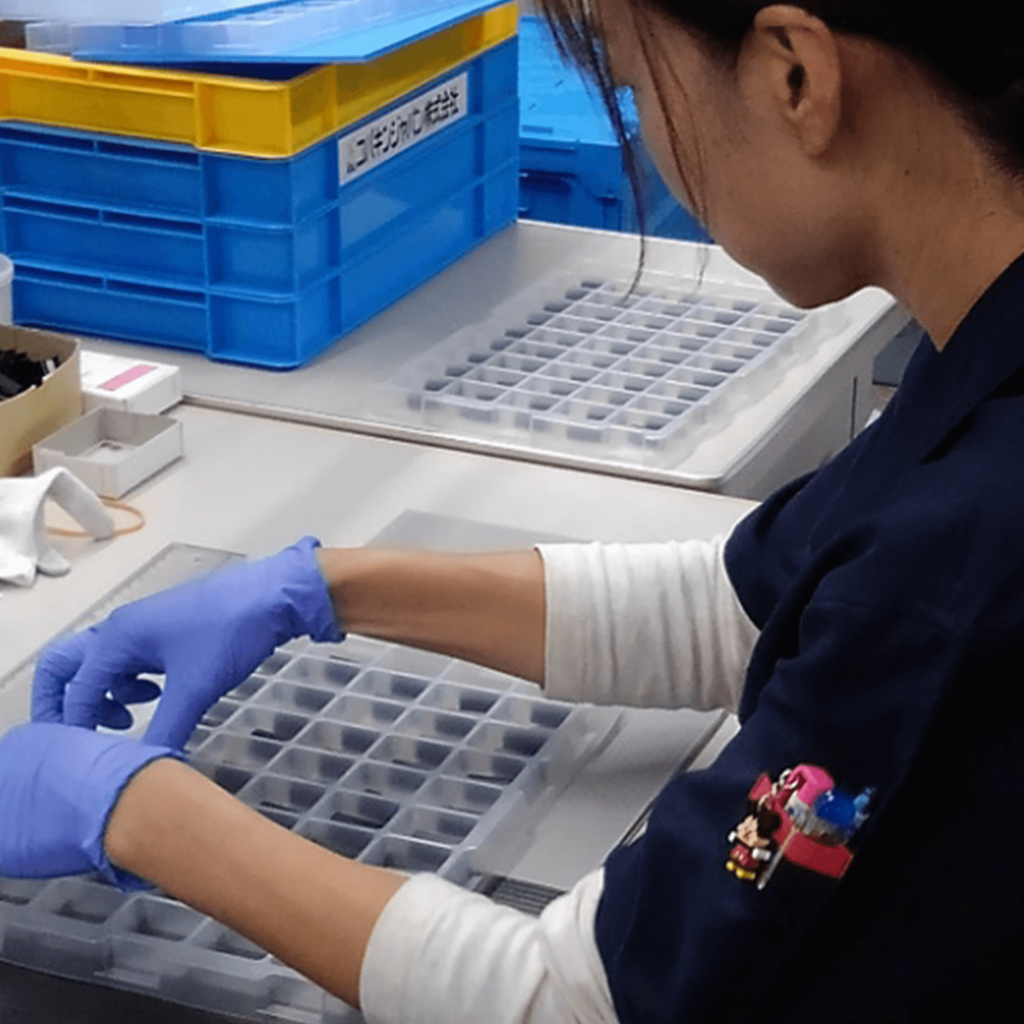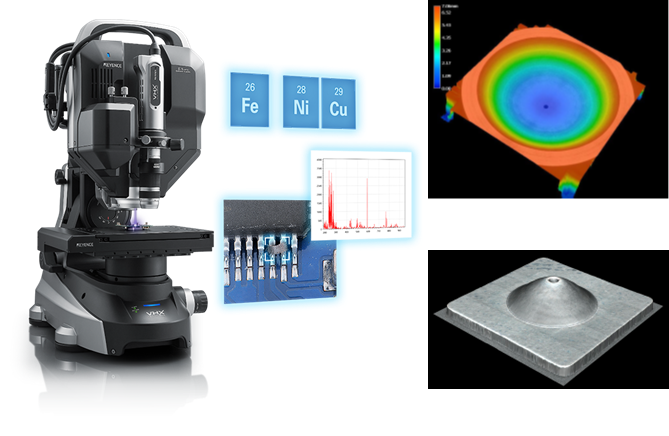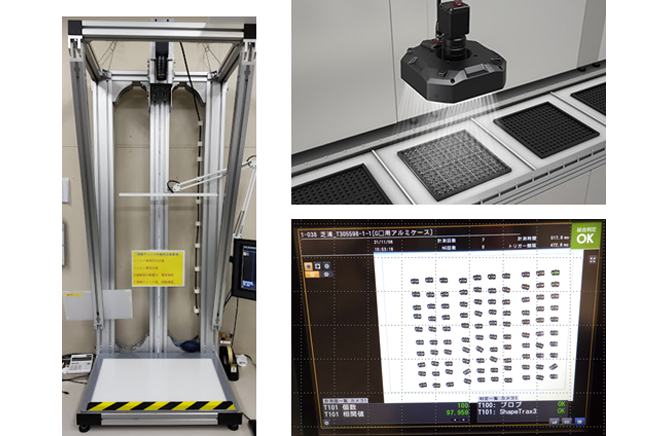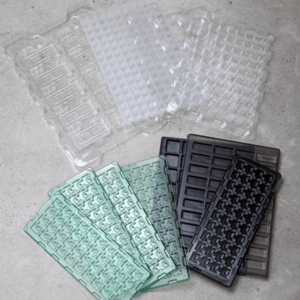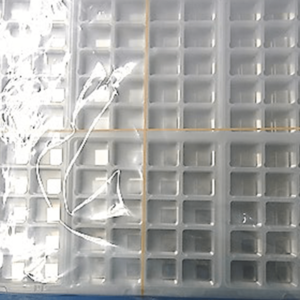 Tray can be customized using different type of material and design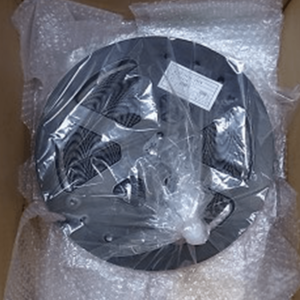 Reel and carrier tape can be customized based on customer's requirement in terms of material type, lot size, pocket shape and design etc.
Please feel free to contact us using the Inquiry Form.